Penguin 2.0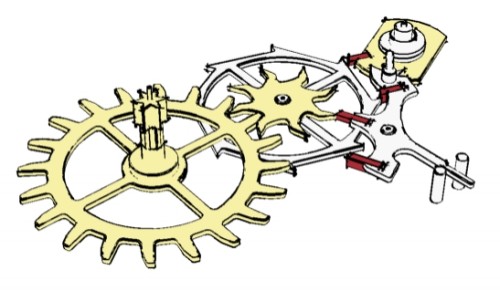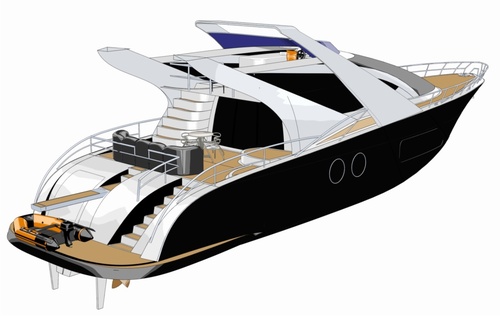 Penguin is a "non-photorealistic" renderer.
It's purpose is creating renderings in the style of hand-drawn illustration, painting, or 2D vector graphics. Since it uses OpenGL, it's fast, and has a realtime preview mode. It also supports vector output.
Download an evaluation version here.
Works with Rhino 4
Price: $US295 for the full commercial version. Save with a bundle! Click here for ordering information.